THE WORLD'S NUMBER ONE TRAVELER CLUB We are the world's number one traveler club, granting members access to a world of tourist and leisure services with special rates and benefits designed especially for the Club.
Our members come first, so we work to ensure that you enjoy your Exclusive membership every day. A membership packed with benefits ranging from wonderful stays with exclusive services to offers on worldwide travel. We get the best prices on the market for booking over 150,000 hotels around the world, incredible discounts on cruises, theme parks, access to special services for travelers and much more.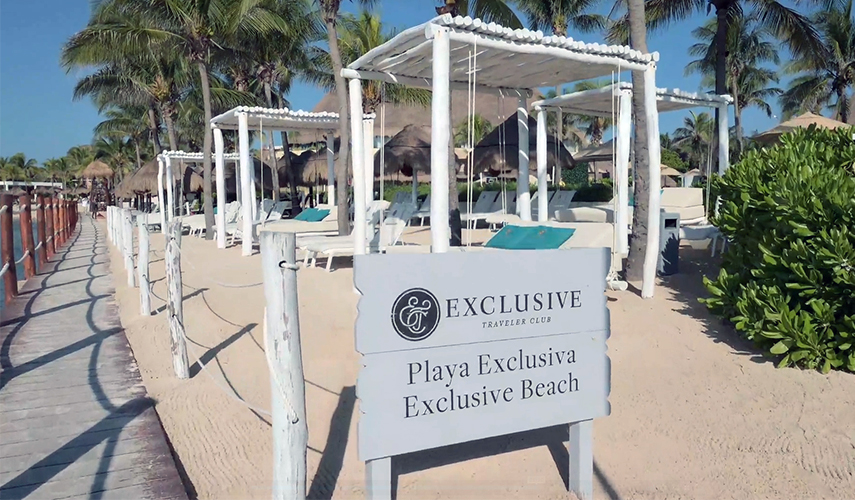 Our Vision: To Be Unique and Enjoy the Experience Our mission is to build a closely connected community of travelers with exclusive access to tourist and leisure services and immersive experiences, characterized by high quality and by providing added value for our members both physically and digitally, based on the principles of excellence, innovation and closeness.
Our Exclusive values: See diversity as a starting point for building a community, search for the best choice, focus on quality to give our best, improve by focusing on sustainability, and share our essence: Incredible.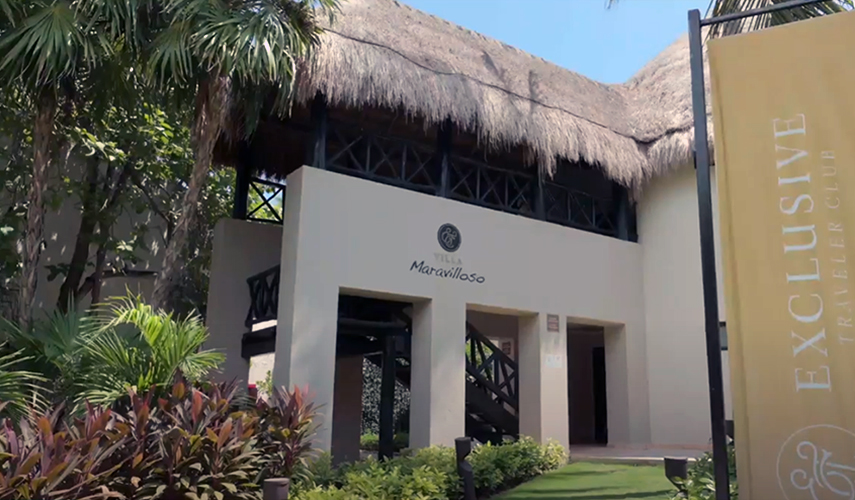 Excellent Work Aimed at Offering the Best Our ongoing efforts and commitment have earned us certification by the Great Place to Work Institute Central America and Caribbean, which gives awards to organizations considered as the best places to work in Central America and the Caribbean. We received the award in 2019, 2020 and 2022, making us the only club in the sector that has been certified by the organization.
This would not have been possible without the ongoing efforts of our wonderful employees, from senior management through to the core staff of our organization, who share the vision, mission and values of Exclusive.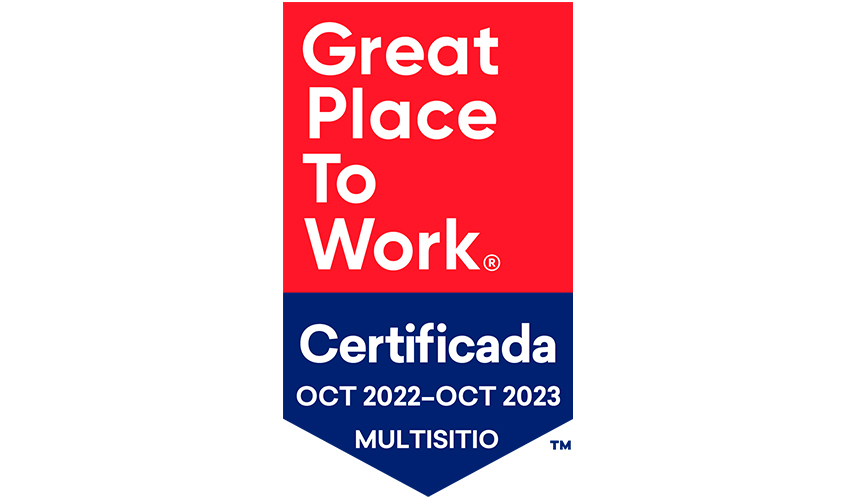 A Socially Responsible Company We work with the Make-A-Wish Panama foundation, which is responsible for granting wishes for children suffering from serious illnesses in order to bring them hope. We also collaborated with the NGO "Desafío Levantemos Chile," providing a donation to support the Chilean community after the devastating fires of 2016.
We provided financial support to the Mexican Red Cross following the disastrous earthquake that struck Mexico in September 2017. Our most recent partnership was with "COCO'S ANIMAL WELFARE," a civil association based in Playa del Carmen, Mexico.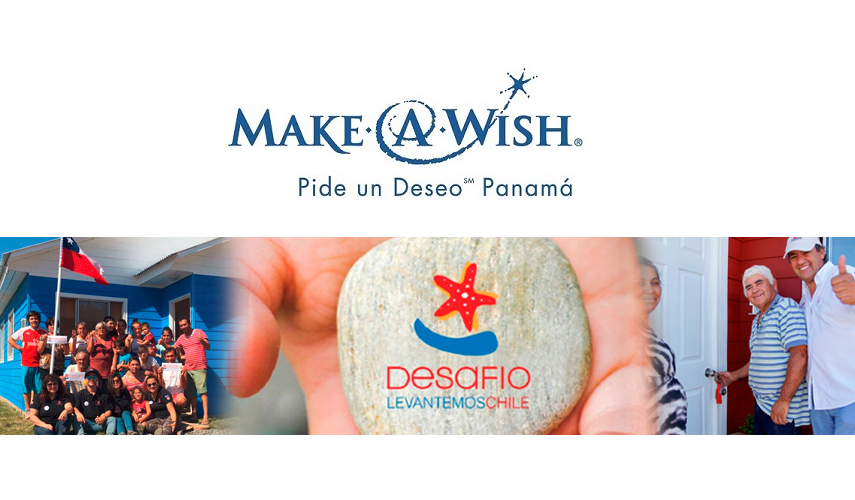 Creating unique and exclusive experiences We strive for excellence in all the unique and exclusive services offered by our memberships through infinite experiences full of immense possibilities to make the impossible possible!