Discover the new "Experience by Exclusive" room concept at the maravillosos Catalonia Hotels Leisure in Europe, an advantage created for the exclusive enjoyment of all ETC MEMBERS.
Rolled out at the incredible Catalonia hotels in Spain's Balearic Islands and Canary Islands, the concept offers our highest quality services and first-class amenities to ensure you create maravillosas memories. .
The "Experience by Exclusive" rooms, specifically designed for our members, offer:
Early check-in/ late check-out (subject to availability).
Exclusive Traveler Club Amenities
Robes and slippers.
Exclusive Traveler Club flip-flops.
1 beach bag.
Clock iPod station
Smart plasma LED TV.
Nespresso and kettle.
Free Wi-Fi.
Beach towel service in the room
Turndown service.
Free laundry and ironing service.
Pillow menu.
24-hour room service.
Minibar with premium drinks.
And many more advantages.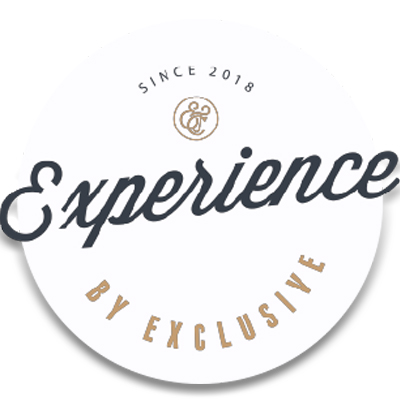 We invite you to reserve your next vacation in Europe – we promise you'll have a Maravillosa one-of-a-kind experience! .